---
1964
YOU MUST BELIEVE ME * THE IMPRESSIONS * HIS MASTERS VOICE 1343 * UK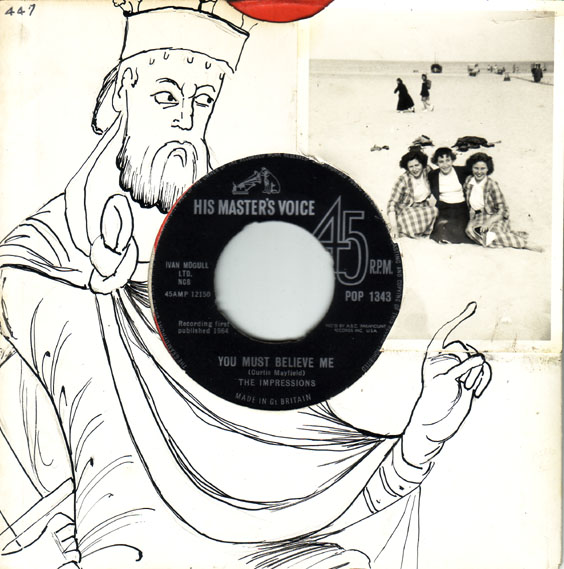 Written by Curtis Mayfield and released in the US September 1964 on ABC Paramount #10581, You Must Believe Me was The Impressions twelfth of twenty nine releases for the label, and their seventh (from) Paramount issue in the UK.
A Soulful mid tempo ballad with sweet vocal harmonies from Fred Cash, Curtis Mayfield and Sam Goodin; it was a record that Mods, could, and did, dance to in the heyday of the small night clubs, known, for a brief time, back then as discothèques.
You Must Believe Me has been covered by many Pop groups from Spencer Davis to Count Five and The Zombies, it has also been covered by Reggae artists including John Holt and Eric Donaldson, who seems to claim credit for writing it!!! whereas Delroy Wilson's cover from the following year does give the correct credit (see below).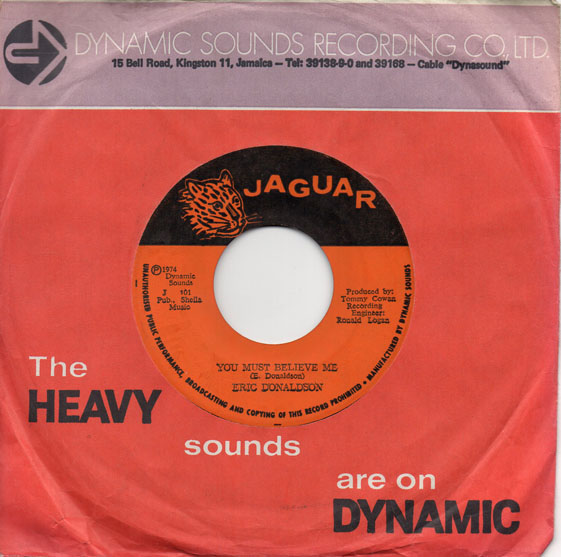 YOU MUST BELIEVE ME * ERIC DONALDSON * JAGUAR * JA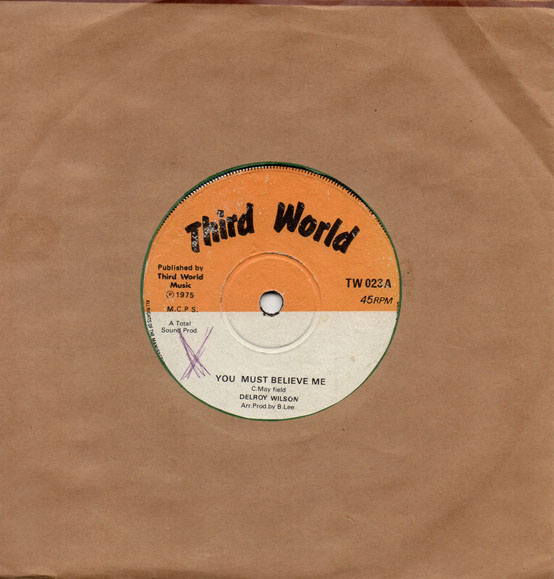 YOU MUST BELIEVE ME * DELROY WILSON * THIRD WORLD 023 * UK
See also:
---