---
1926
DOCTOR JAZZ STOMP * JELLY ROLL MORTON'S RED HOT PEPPERS * HIS MASTERS VOICE 9848 * UK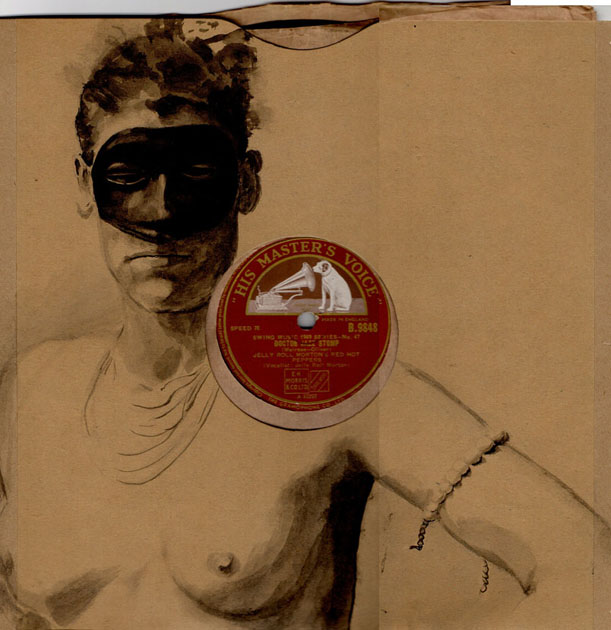 Written by Joe Oliver and recorded by The Victor Talking Machine Company in The Webster Hotel, 2150 Lincoln Park West, Chicago, Illinois, on 16 December 1926 and originally released in the USA on Victor 20415. The Red Red Hot Peppers were: George Mitchell, cornet; Edward "Kid" Ory, trombone; Omer Simeon, clarinet; Jelly Roll Morton piano / vocals; Johnny St. Cyr, guitar; John Lindsay, string bass and Andrew Hilaire, drums.
Although this record is without question a Jazz recording it has, for me, the sound and feel of a post war Jump Blues cut some twenty years ahead of its time.
It was first released in the UK some time in 1949 on the above His Masters Voice label as part of their Swing Music 1949 Series - No. 47.
---