---
1956
LONG TALL SALLY * LITTLE RICHARD AND HIS BAND * LONDON 1074 * UK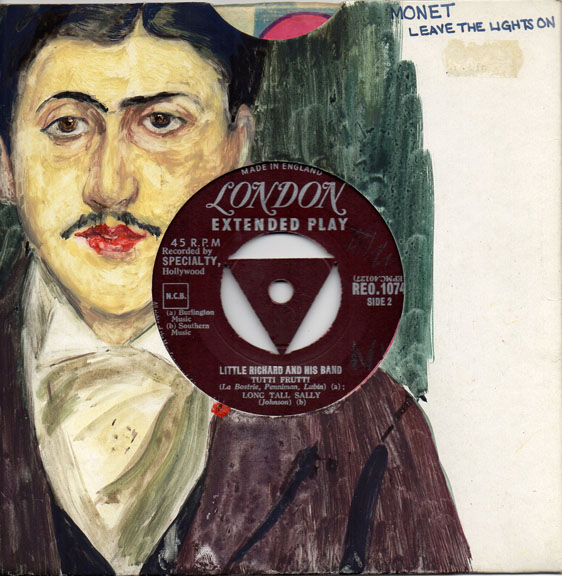 Recorded February 10, 1956, at Cosimo Mattassa's J&M studio in New Orleans, with Little Richard on vocals and piano and musicians: Edgar Blanchard, guitar; Frank Fields, bass; Lee Allen, tenor sax; Alvin 'Red' Tylor, baritone sax and Earl Palmer, drums.
Originally released in March 1956 on Speciality 572 Long Tall Sally reached the #1 spot on Billboards R&B charts and #19 Pop and became the biggest ever selling Speciality record.
Originally titled The Thing the fast tempo of Long Tall Sally was a deliberate attempt top thwart MoR singer Pat Boone from covering the song, as he had done with Little Richard's previous cut Tuttie Frutti.
Released in the UK on London 8366 in 1957 in both 78 and 45 rpm formats, Long Tall Sally reached #3 and stayed on the charts for a total of sixteen weeks.
See also:
---