---
1973
HOUSE OF RISING FUNK * THE CHUBUKOS * MAINSTREAM 303 * UK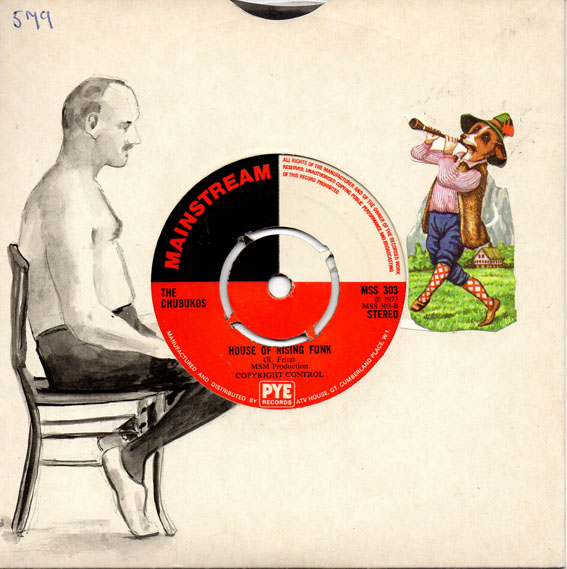 The Chubukos, aka Afrique (and possibly The Delegates) were, according to Flea Market Funk, a thirteen piece outfit!
They certainly have a big sound, which on House Of Rising Funk is dominated throughout by the Funky 'Wah Wah' guitar playing of David T. Walker.
N.B. As far as I can tell Chubuko is a Swahili word meaning 'bruise', so making the band 'The Bruisers'!
---