---
1963
HUSH BABY * STRANGER AND KEN * RIO 27 * UK
On this sweet lilting Ska cut the boys harmonize and 'dip' the vocals on the chorus to match the beat, great stuff.
The duo Ken Booth with Wilburn "Stranger" Cole lasted from 1963 to 1965.
Released in Jamaica on the Sir Mike (The Magical Dragon) imprint.
It would seem that Hush Baby was intended for release on Rio R 27 but after some blanks were pressed it was switched to an Island release, see below.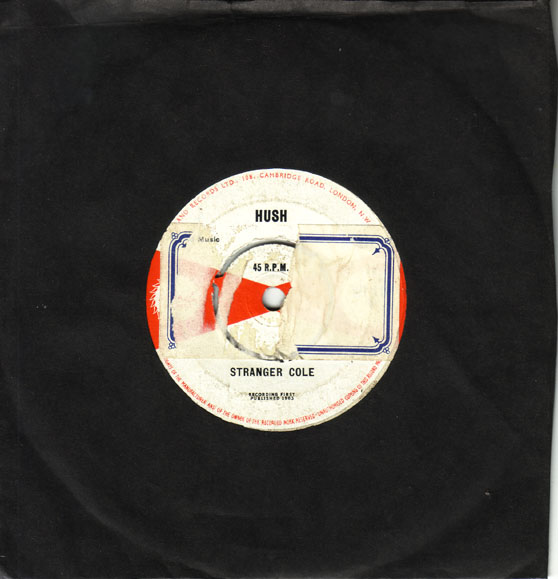 HUSH BABY * STRANGER AND KEN * ISLAND 114 * UK
---