---
1974
I'M A LONELY MAN * CHUCK ARMSTRONG * REW 33079 * USA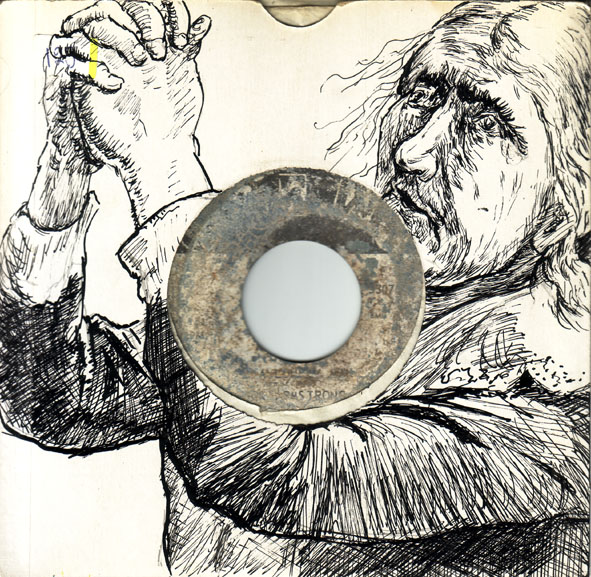 Great slice of mid-tempo Soul from another overlooked Soul singer Chuck Armstrong, complete with girl chorus and sounding not too dissimilar from Bobby Bland at his best.

He made his first record in 1966 as Little Charles, and his second, and his first as Chuck Armstrong, came in 1969; and with not quite a dozen records to his name, I'm A Lonely Man being his seventh, he remains an under utilized talent.

It looks like some previous owner went to great lenghts to 'cover-up' this record by almost compleatly obliterating the label, fortunatly leaving enough information on the next side for me to track down the credits.
---