Click the record to play.
---
1974
IT WAS JEALOUSY * OTIS CLAY * LONDON 10467 * UK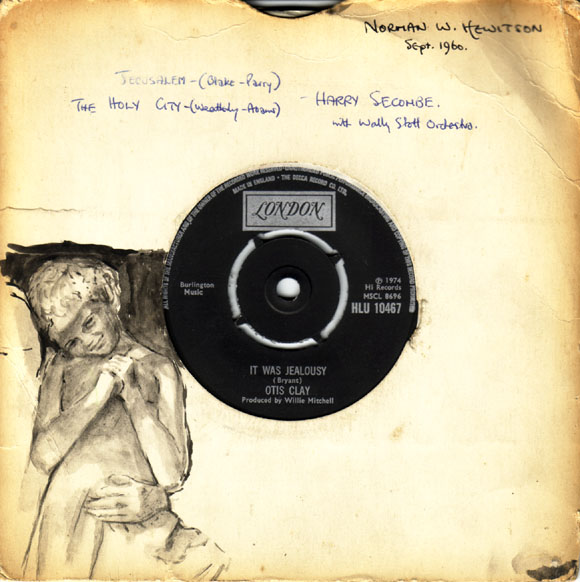 Otis Clay started singing Gospel at the age of fifteen with the Blue Jay Quartet, after which he worked with many other Gospel groups throughout the late 1950s and early 1960s. He started out recording Soul with the Won-derful label, after which he moved on to the Cotillion label, from there he moved to Hi, where the above, produced by Willie Mitchell, was recorded.
---