---
1970
OH MY DARLING * A BOYNE * PUNCH 36 * UK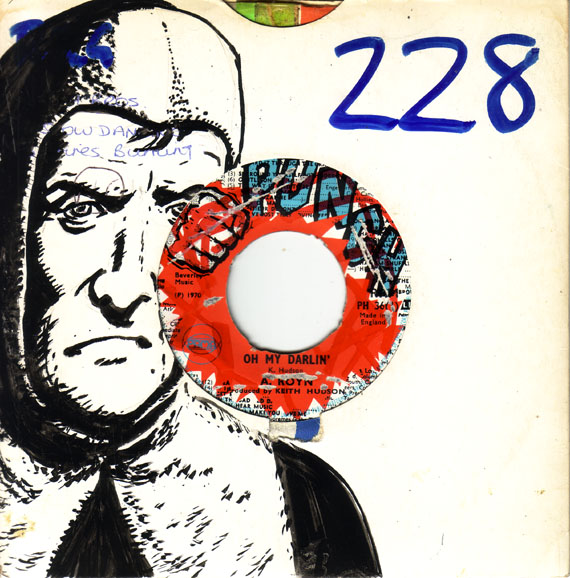 Another Reggae song that starts out as a conventional love song then mysteriously changes into a song about suffering, troubles and hardship based around the song Old Man River!
The credits for the song and its production on the label give Keith Hudson (some specialists credit Bunnie Lee as producer).
The next side Ball Of Confusion is thought by some to be Dennis Alcapone's debut on disc.
---