---
1977
ZION HILL * BOBBY KALPHAT * SUNSHOT * JA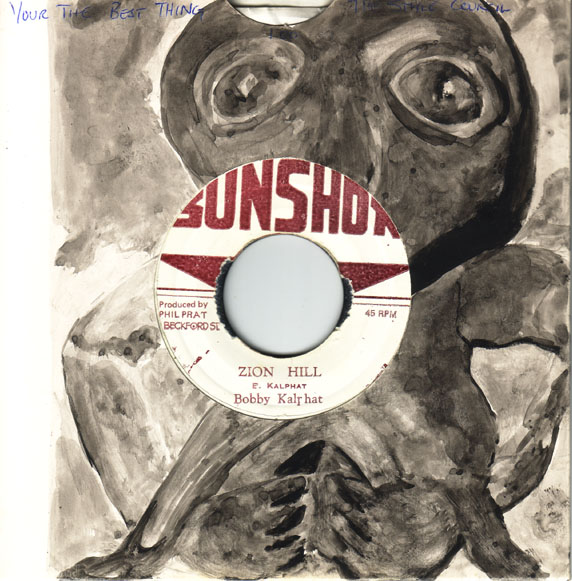 First JA release of this laid back melodica instrumental from keyboard player Bobby Kalphat produced by Phil Prat; also released in the UK on Faith (see below).
Bobby Kalphat had started out as a singer in the Ska era, his first recordings were for Lloyd Bell of President HiFi, and later he cut some sides as a Rock Steady vocalist before turning to playing keyboards and playing with bands like Bobby Aitken and The Carib-Beats and Lynn Taitt and The Comets.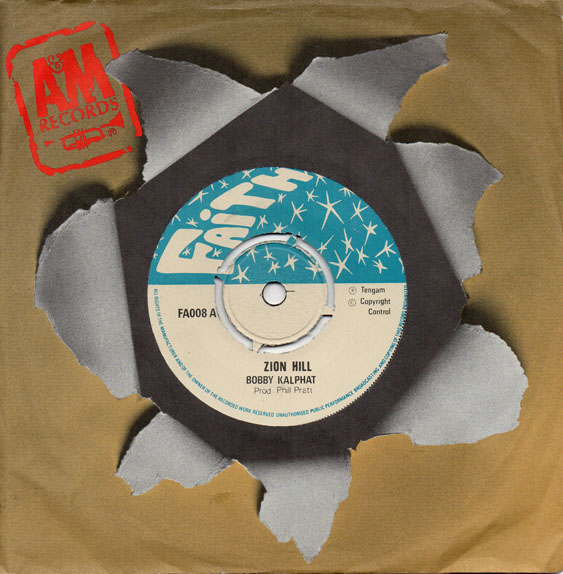 ZION HILL * BOBBY KALPHAT * FAITH 008 * UK
For more on Bobby Kalphat go to this excellent and eye opening interview.
See also:
---
RETURN TO THE INSTRUMENTALS / DUBS / AND VERSIONS PAGE 1 * PAGE 2