Quis bonam homo est? Click on the image for Laura Lee's version.
---
1967
UP TIGHT GOOD MAN * LAURA LEE * CHESS 2030 * USA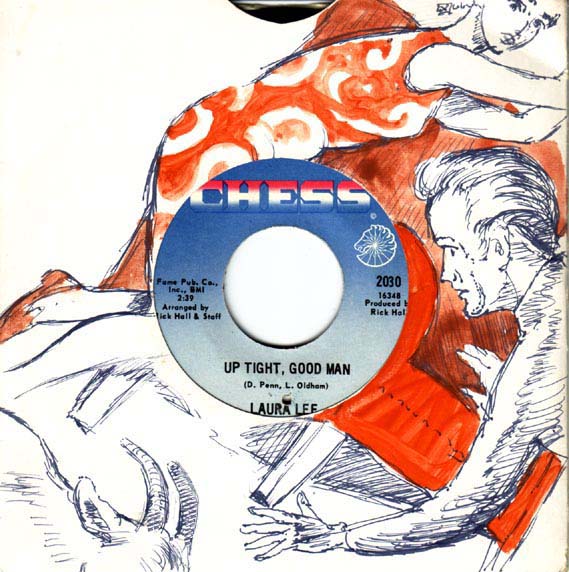 Laura Lee was born in Chicago in 1945, she recorded To Win Your Heart for the Detroit Ric Tic label in 1966, that same year she signed with Chess records. Her first for Chess was Stop Giving Your Man Away # 1989, then came Dirty Man # 2013, the above was her third. It was also recorded as Up Tight Good Woman by Solomon Burke for Bell.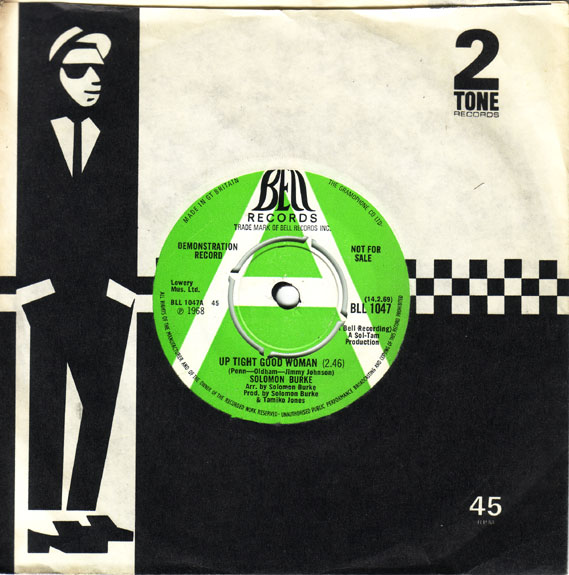 UP TIGHT GOOD WOMAN * SOLOMON BURKE * BELL 1047 * UK
---